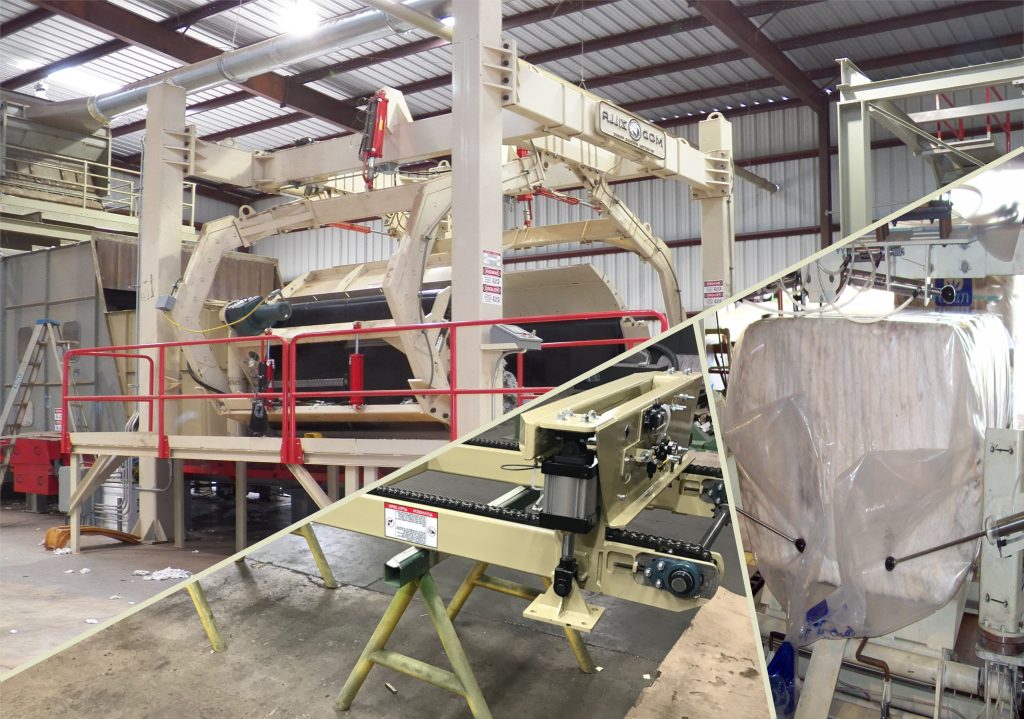 Welcome to CTC Design Inc
At CTC Design, we strive to provide you with high quality, innovative, and labor-saving cotton gin products. We are dedicated to revolutionizing the industry with our state-of-the-art technology and innovative equipment manufactured and assembled at local facilities. With years of expertise and a commitment to excellence, we offer a comprehensive range of cotton gin press machinery, repairs, replacement parts, upgrades, and automation designed to optimize productivity, efficiency, and quality.
Feel free to contact us with any questions that you may have.
We manufacture parts for…
Continental, Fishburne, Arma, Lummus, Samuels, and Other